in 6 short years look what has been accomplished in the South Burnett
Since the opening of the Kilkivan to Kingaroy Rail Trail in June 2017 much has changed around the South Burnett. Developments linked to the Rail Trail have grown and now offer the adventure tourist a wide variety of options when visiting the South Burnett.
Whether it be Rail Trail, gravel road or mountain bike trails, the South Burnett now has something for everyone if you are looking to ride, walk or run.
Local groups working with South Burnett Regional Council, funding agencies and grant programs have developed a wide selection of facilities for everyone to enjoy. Big thanks to all those volunteers who have been involved in this journey to date. We are looking for more exciting developments into the future.
the Link trail and nan1 and nan 2 circuit rides
The brainchild of local Nanango riders and funded by Heritage Bank Nanango, the Link Route connects the Brisbane Valley Rail Trail (BVRT) to Kingaroy and the South Burnett Rail Trail (SBRT). The route utilizes an old stock route and quiet country backroads to link the two Rail Trails. While in Nanango you also have the NAN 1 and NAN 2 circuit rides. These rides take you through the beautiful countryside surrounding Nanango.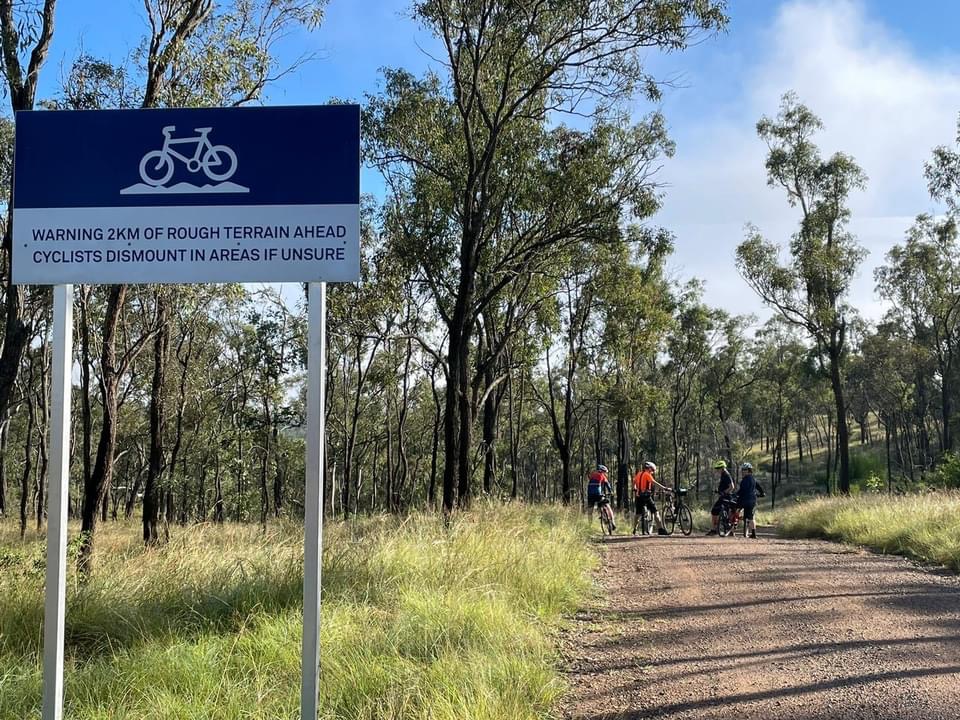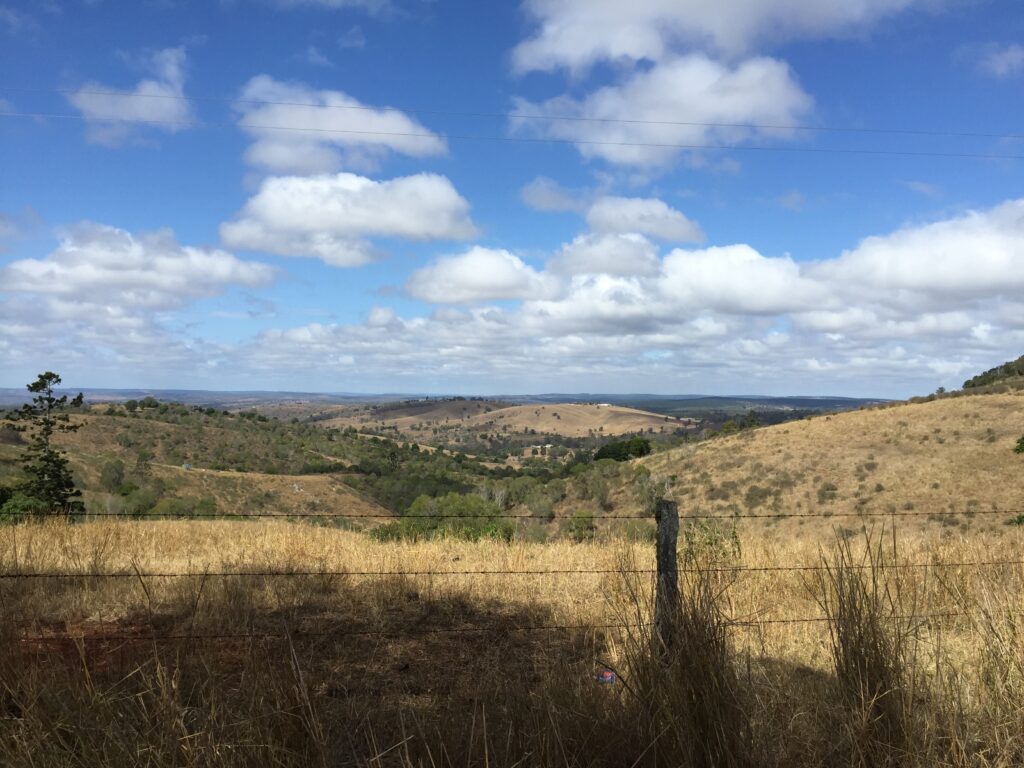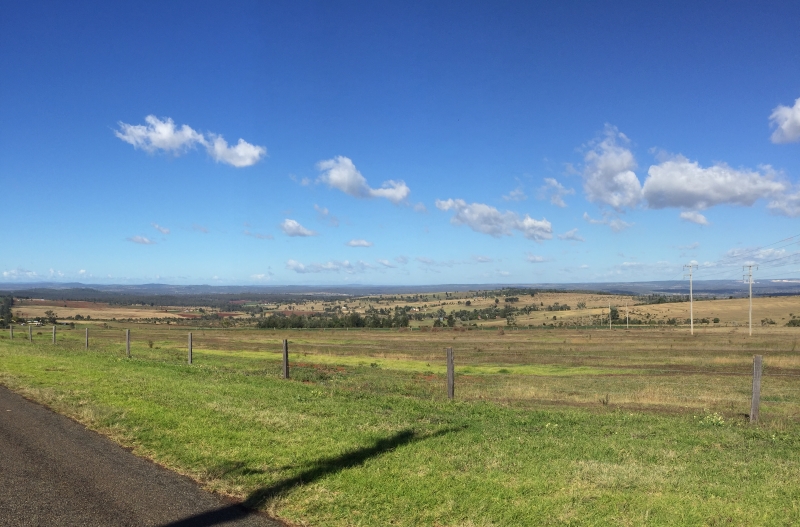 There are 6 fully signposted and mapped Loop Rides that start and finish on the South Burnett Rail Trail. All the rides showcase the wonderful farmland around the South Burnett. There are numerous spots on each ride to stop and take in the scenery and take photos. This project was the brainchild of the South Burnett Rail Trail Users Association and was funded through the Gambling Community Benefit Fund.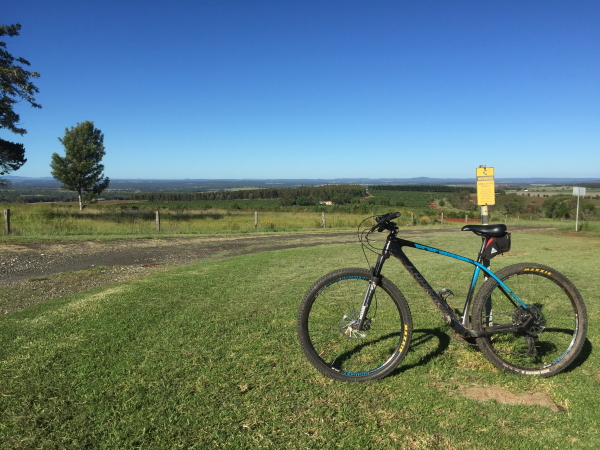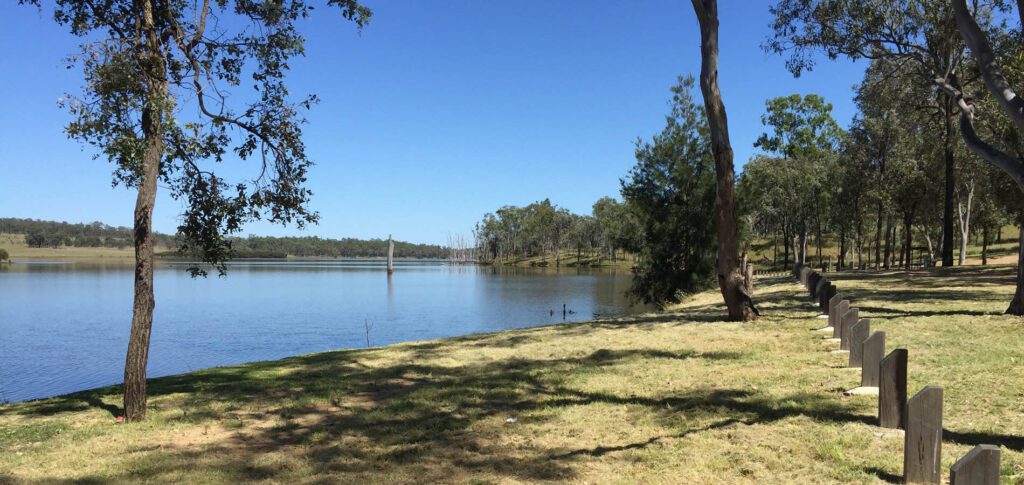 The brainchild of local riders, the Moffatdale Winery Route is a short 20Km ride from Murgon, through the beautiful farming countryside surrounding Moffatdale. The ride utilizes the South Burnett Rail Trail and quite bitumen backroads. There are numerous accommodation options on offer in the area, this ride is fast becoming a favourite amongst locals and visitors alike.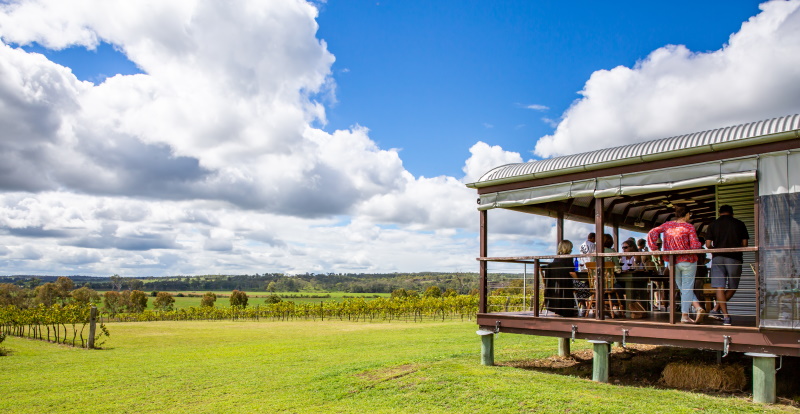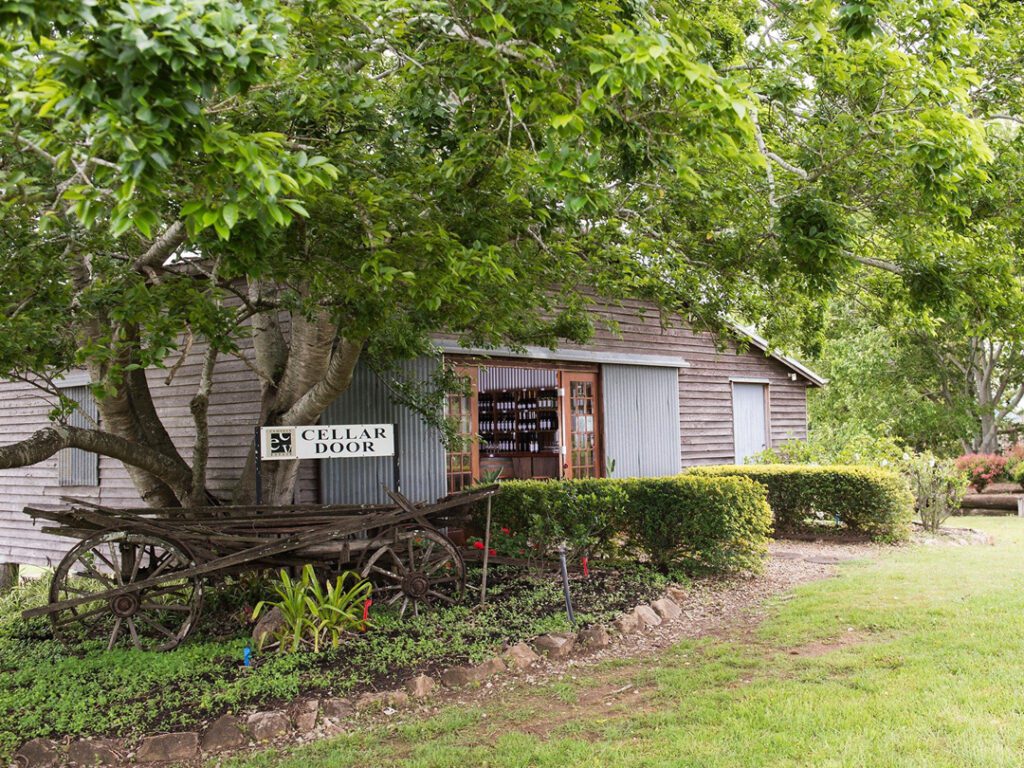 Wondai and Gordonbrook Dam Mountain Bike Trails
If you like something a bit more fast paced then we have two mountain bike trail networks close to the South Burnett Rail Trail. Developed by the South Burnett Mountain Bike Club. The trails offer something for everyone. The Wondai MTB Trails are just behind the township of Wondai and there is a direct link to the trails from the Rail Trail as you enter Wondai from the South. The Gordonbrook Dam Trail Network is a growing network and is situated at the end of the Gordonbrook Dam Route, 6kms from Memerambi and 20 kms from Kingaroy.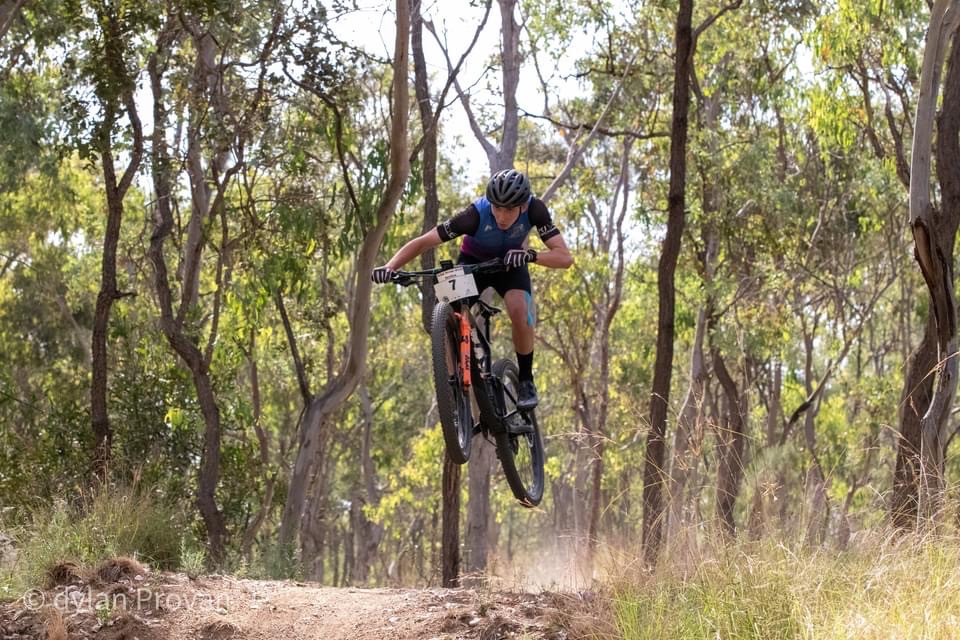 So where to next? What will be the next project that will add to our wonderful Rail Trail. Will it be rider infrastructure? Shelters on the Rail Trail? Or train memborabilia? Let us know what you want to see on the South Burnett Rail Trail? We are always keen for new ideas.